Pampered Chef Fundraiser
Pampered Chef Fundraiser Show in support of Team Ontario
Calling all bakers, chefs, and all-around kitchen enthusiasts! Join us for a Pampered Chef Fundraiser Show! Shop from the comfort of your own home in your PJ's and get easy cooking tips while supporting a great cause.
Up to 15 percent of our total sales will go towards supporting the Team Ontario Junior provincial wheelchair basketball program – plus an extra $4 for every Facebook Show booked from the event.
Only valid between December 8 – 17!
For more i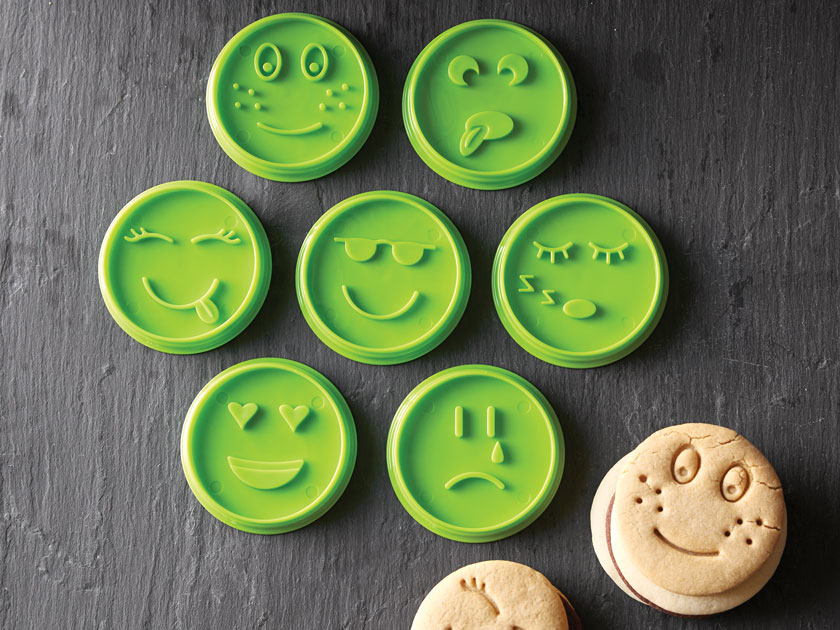 nformation please visit www.pamperedchef.ca/go/owsa2017